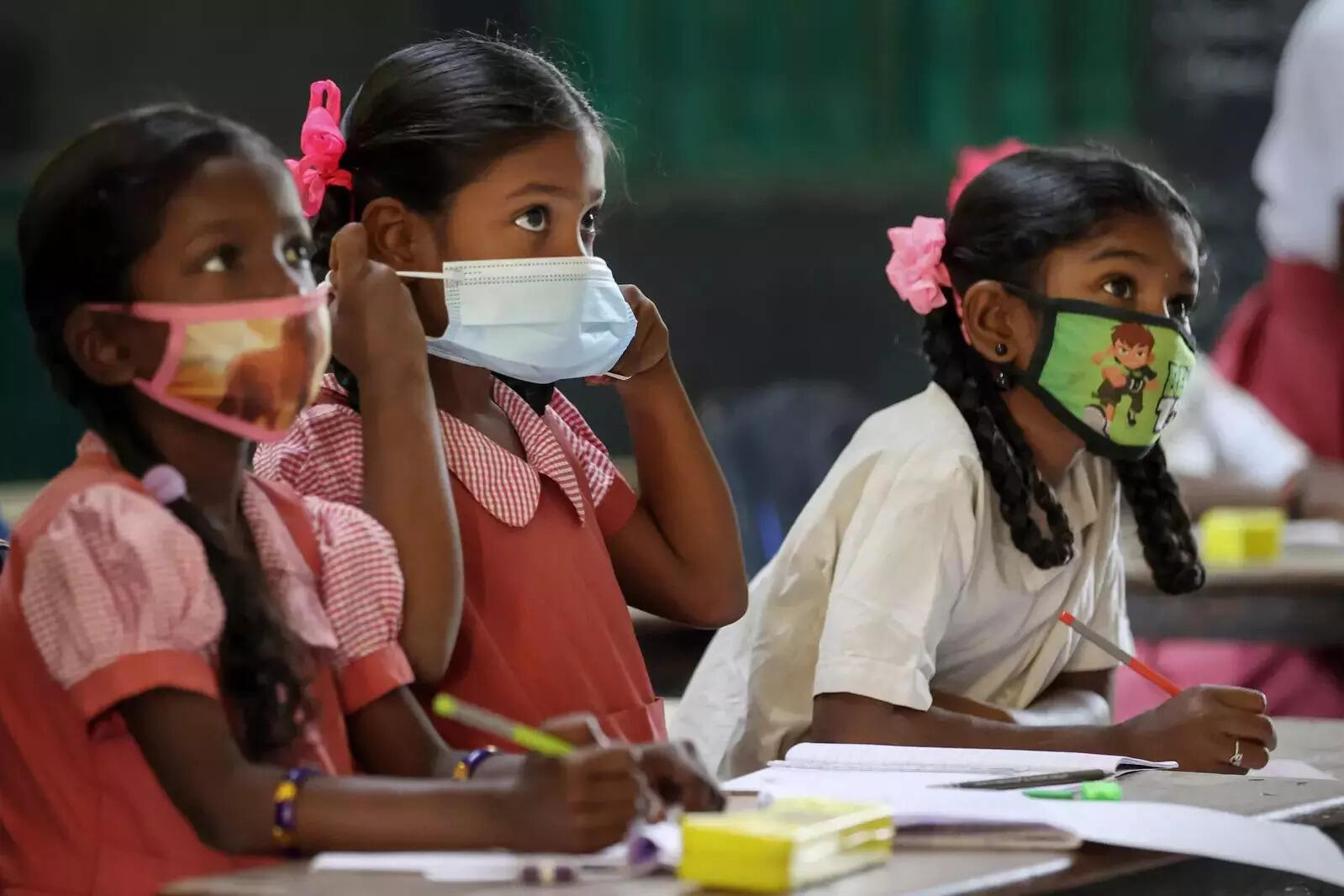 NEW DELHI: In view of four-day Pongal 2023 celebrations in the state, Tamil Nadu schools will remain closed from January 15 to 18, 2023. Although the main Pongal holiday is on January 15, 2023 but celebrations for the mega festival would continue for the next three days also.
Schools in Tamil Nadu would release official circulars related to the same for students and parents.
Pongal, also known as Thai Pongal is a Hindu harvesting festival. Pongal is mainly celebrated by the people of Tamil Nadu and Andhra Pradesh. On this occasion, people decorate their homes, make sweet dishes and enjoy the huge event with their family and friends.
Pongal marks the start of Tamil month called Thai, which is considered to be an auspicious month by Tamil people. Also, the four days of Pongal are named differently, the first day is known as Bhohi Pongal, the second day is called Surya Pongal, the third day is names Maatu Pongal, while the fourth and the last day is called Kaanum Pongal.
Meanwhile, schools are also closed in northern parts of the country due to extreme cold wave conditions. State governments have declared closure of schools for Class 1 to 7.