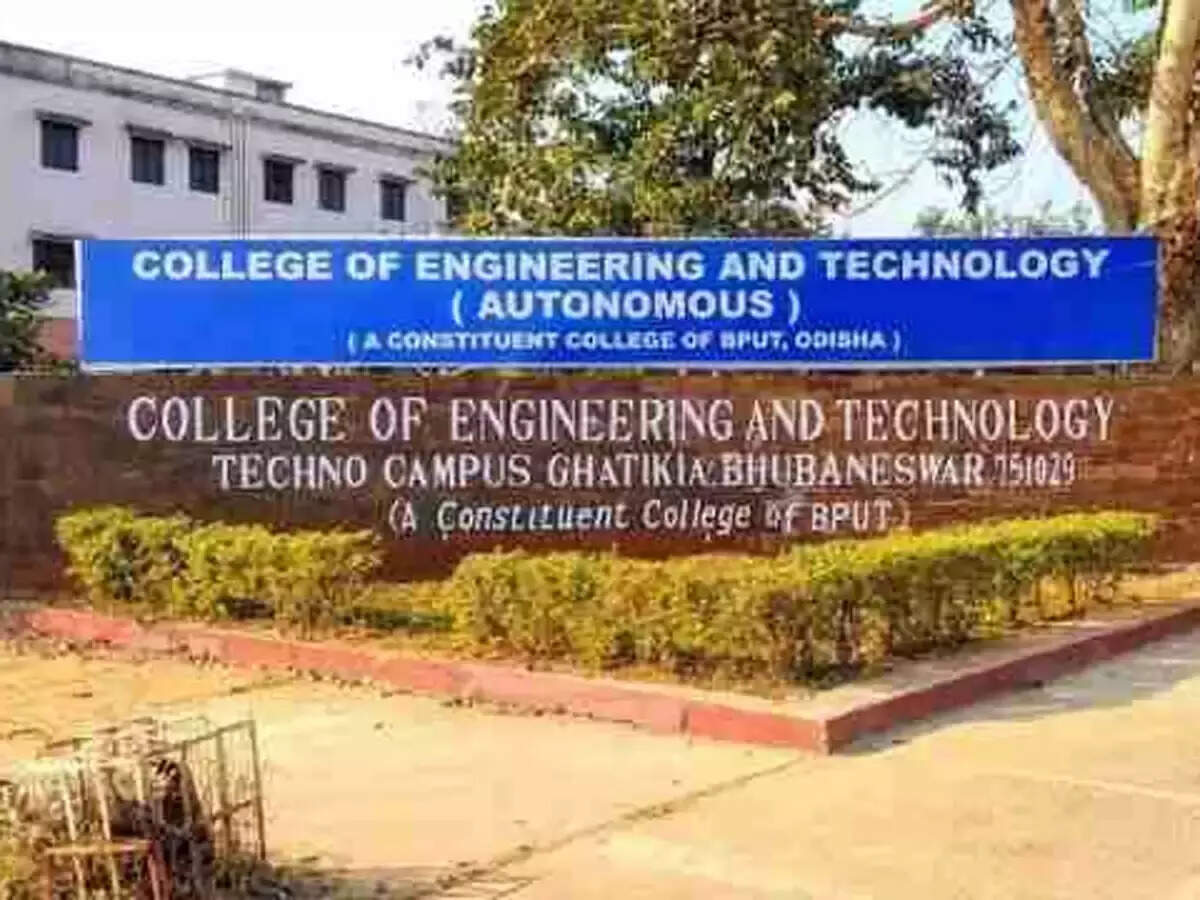 Bhubaneswar: Odisha governor and chancellor of state universities Ganeshi Lal on Friday appointed Bibhuti Bhusan Biswal as vice-chancellor of the Odisha University of Technology and Research (OUTR), formerly College of Engineering and Technology (CET).
Biswal is presently working as director of the National Institute of Technology (NIT) Meghalaya. He has more than 36 years of teaching experience. He will be appointed as OUTR vice-chancellor for a period of four years with effect from the date he assumes office as such or until further orders whichever is earlier.
He has authored three books and successfully guided 24 PhD and 45 PG scholars.
"I have heard that the state government is giving importance to this new technical university and announced funds for its development. It is important for us to effectively spend the money for the growth of the university. It is not a green field university, but an upgraded university. We should bring university culture in our functioning instead of behaving like a college staff," said Biswal.
He said the university will have research infrastructure, faculty members, equipment to support research, laboratory and other related facilities. "I will discuss with the skill development and technical education department secretary about the university and plan accordingly. We will discuss with faculty members and staff on different ideas and work in a team for the development of the institution," he added.
The CET was upgraded into a university following a decision taken by the state cabinet on July 17, 2021. Now the university has more than 4000 students in 26 departments. The university affair was managed by an officer on special duty (OSD) till now. There was a need to appoint a vice-chancellor to take forward the infrastructure works, academic matters, research and development initiatives.