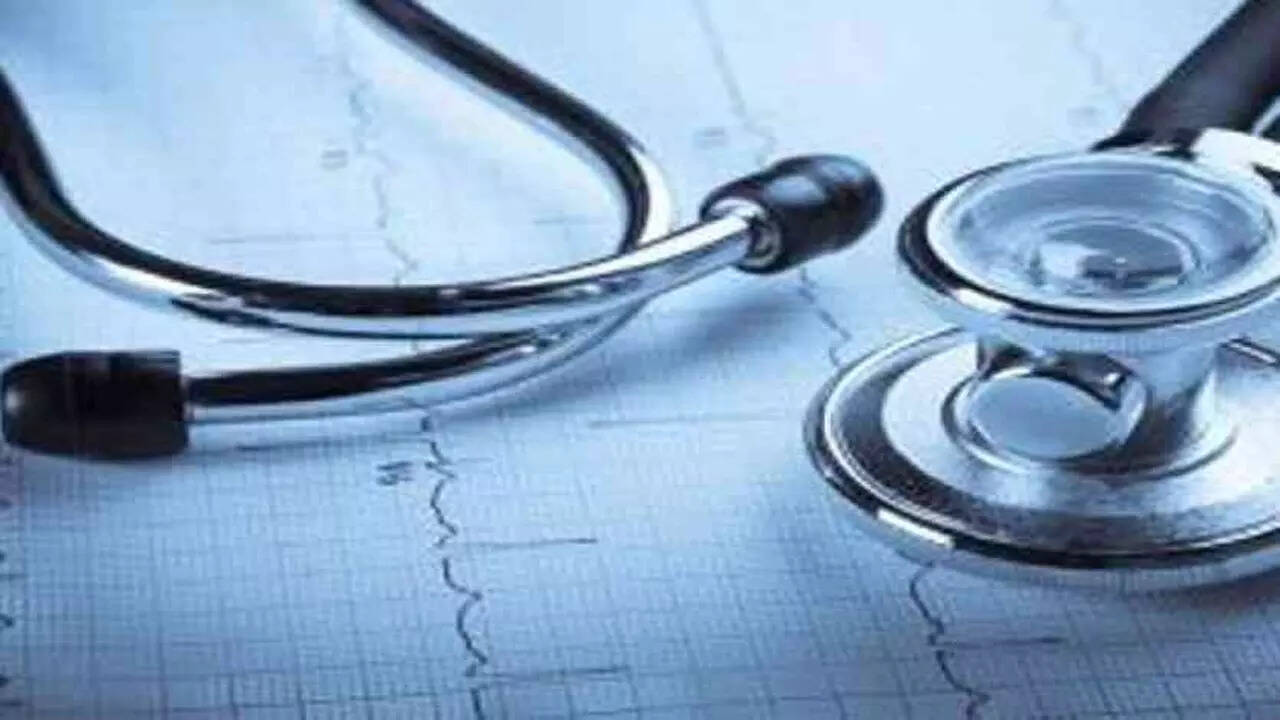 CHENNAI: The Union health ministry has revised the cut-off date for completion of the internship for NEET-PG 2023 eligibility to June 30, 2023. The revised date will enable students doing their internships to appear for the entrance examination.
On Friday, a notice from the National Board of Examinations — a body which conducts NEET-PG — said, "the cut-off date for completion of the internship as mentioned under 'important dates' and in the clauses 4.1, 4.3, 4.10 and13.2 of the information bulletin for NEET-PG 2023 should therefore be read accordingly. Rest of the terms and conditions as detailed in the bulletin shall remain unchanged."
Earlier this week states, including Tamil Nadu, wrote to the National Medical Commission seeking an extension of the cut-off date for completion of the internship for MBBS students to June 31 against the scheduled March 31. On Thursday, anxious parents and candidates sent emails and messages to members of the Commission.
Students in many state-run medical colleges, self-financing and deemed universities will be completing their internships between April and June 2023 as postings for year-long internships were given late in 2022 due to the pandemic. While many students in deemed universities such as SRM University will complete their internship in April, students the state-run medical colleges will complete them in June.
The deadline for submitting applications for the exams ends on January 27, and the NTA will issue admit cards for the exam by February 27. The exam will be held on March 15.